15 Online Shopping Statistics That You Should Know
1. What percent of American consumers shop online?
79% of U.S. consumers shop online, up from just 22% back in 2000. (Source: TechCrunch 2016)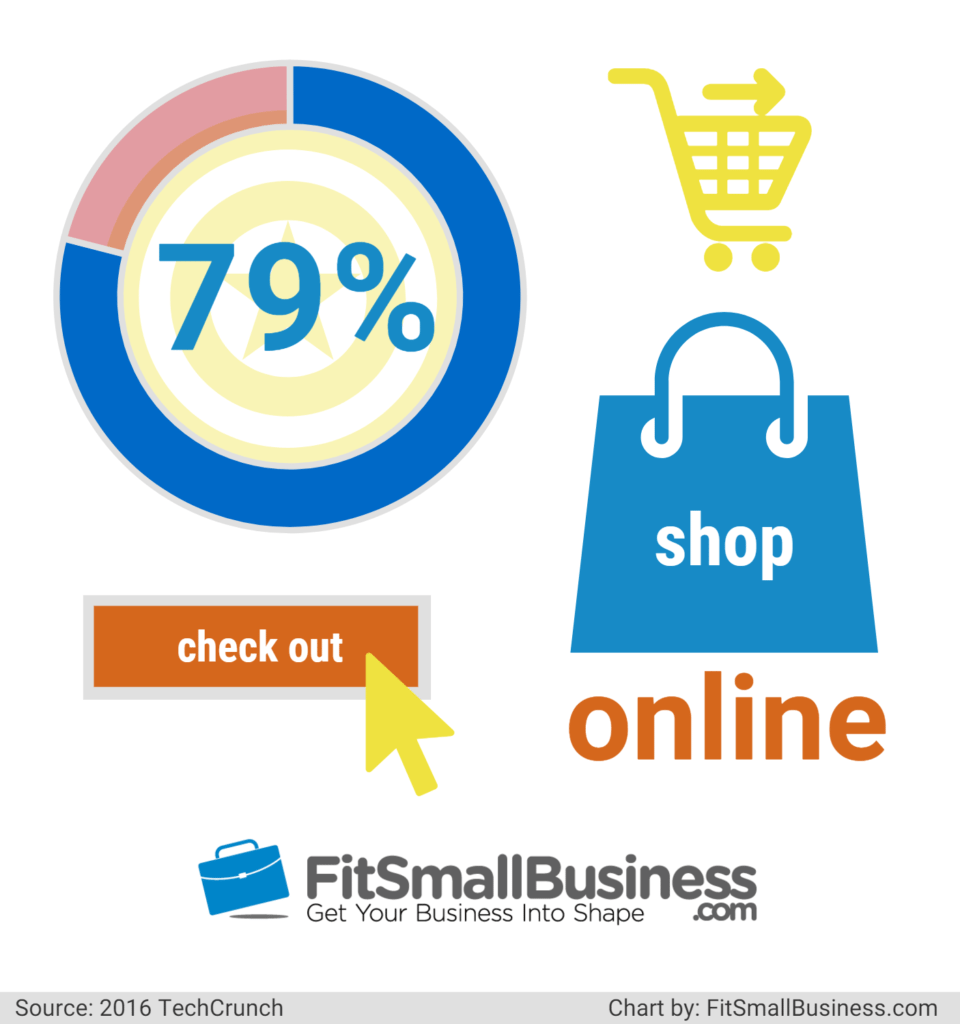 2. Which countries have the highest online retail sales in terms of percentage of total retail sales?
UK has the highest online retail sales as percentage of total retail sales (15.6%), followed by China (13.8%), Norway (11.5%), Finland (10.8%) and South Korea (10.5%). The US comes in 8th at (8.3%). (Source: Invespcro)
3. Between Apple and Windows PC users, who spends more money online?
Apple users win by a mile, their average order value is $228 compared to $187 for windows PC users. (Source: SmartInsights)
4. How many people in the country are shopping online and what is the projected
growth?
217.1 million people in the US are online shoppers. These figures are projected to reach 224 million in 2019. (Source: Statista 2017)
5. What is the current value of mobile shopping?
Mobile shopping, the fastest growing segment in e-commerce is worth $3.2 trillion in 2017, a jump of over $1.5 trillion since 2013. (Source: ReadyCloud 2017)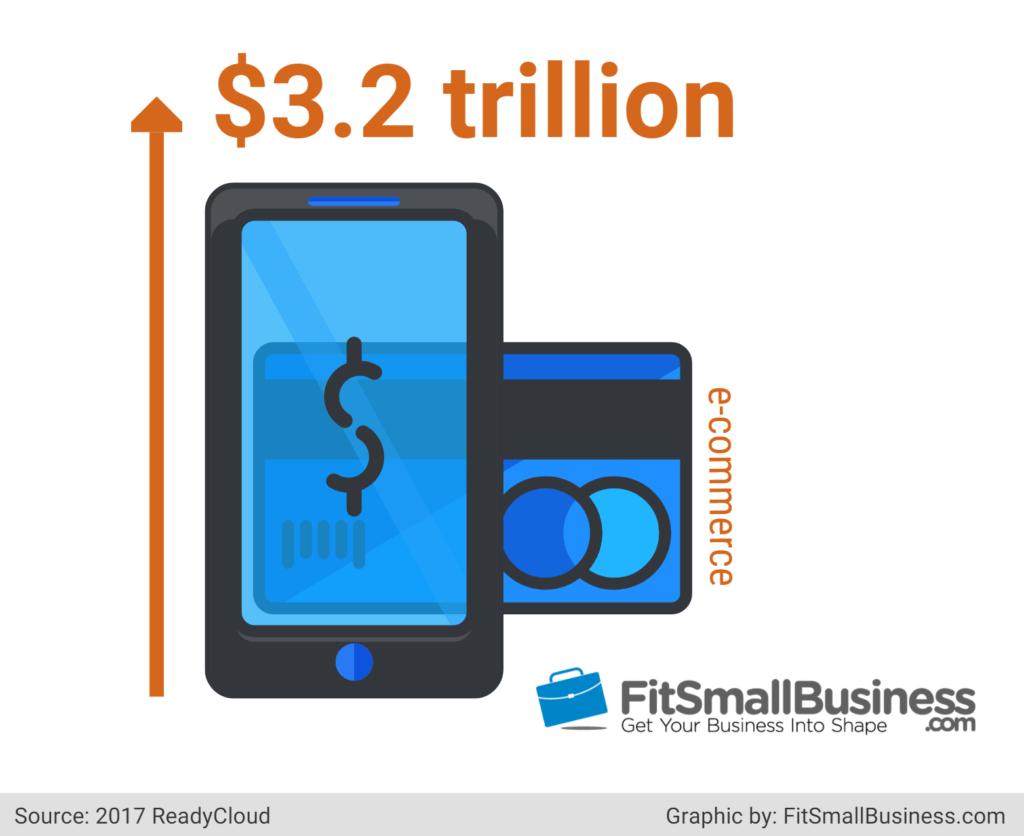 6. Do online shoppers buy on impulse?
They do, as 48% of users have bought or spent more than planned when shopping online. (Source: BigCommerce 2017)
7. What are the factors that influence an American's decision to buy online?
87% of online shoppers indicated that price was the most important purchase factor, followed by shipping cost and speed. (Source: CPC Strategy 2017)
8. Are consumers prepared to spend more to reach the free delivery threshold?
They are, 58% of 5,849 respondents were ready to add items to a cart to take advantage of free shipping. (Source: Econsultancy)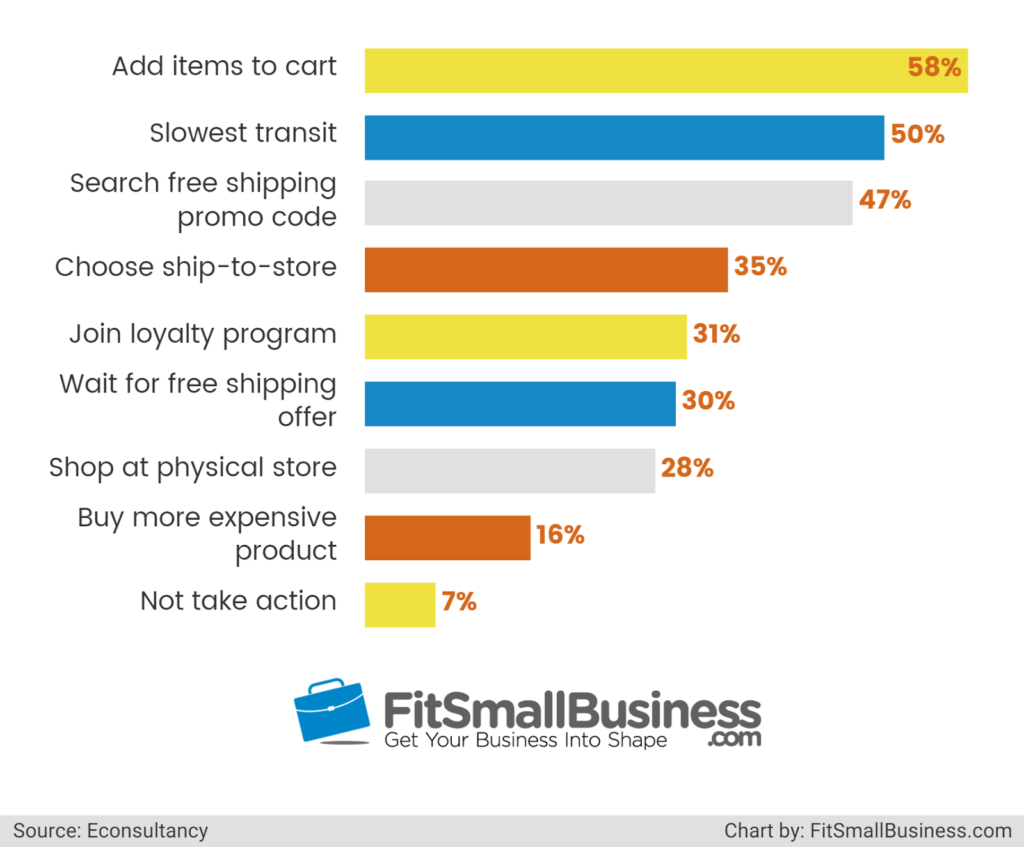 9. Are online shoppers conscious of the retailer's return policy?
Yes, as 63% of online shoppers look at a retailer's return policy before making a purchase. (Source: ComScore)
10. Can a hassle-free return policy drive customer loyalty?
Yes, it most definitely can. 95% of online shoppers surveyed said they would shop again with a retailer that provided a satisfactory return experience. 82% of participants who had already returned an item to a retailer claimed they were repeat shoppers. (Source: PR News Wire 2017)
11. Since a customer-centric return policy drives customer loyalty, can it also boost revenues?
Offering free return shipping can improve sales by at least 25% in six months. (Source: Science Daily)
12. If there are significant advantages to a customer-centric return policy, does it mean that many online retailers implement it?
Unfortunately, that is not the case. 90% of online retailers charge for return shipping and more than 30% do not provide detailed information on their return shipping policies and charges on their website. (Source: UpstreamCommerce)
13. What percent of online shoppers consider online reviews before buying?
6 out of 10 customers read online reviews before making a final purchase decision. (Source: FourthSource 2016)
14. What is the impact of online reviews in the customer's decision to buy or not?
The impact of online reviews is dramatic. 90% of consumers say that an online review is more important than input from a sales professional. In addition, roughly 80% of consumers purchase the product online after reading an online review and deciding to make a purchase. (Source: Influence Central)
15. What are the sites providing the most reliable product reviews according to online shoppers?
Reviews on Amazon are rated by 80% of online shoppers as extremely or very credible. Other than Amazon, consumers rated the reviews on the following sites as extremely or very important:
Amazon (80%)
Target (67%)
Best Buy (64%)
Walmart (62%)
eBay (59%)
Trip Advisor (55%)
Toys R Us/Babies R Us (53%)
Kohl's (50%)
Amazon
cacheback service
cacheback site
cash back
partner shops
Shopping
shopping today